Job opening
Software Testing Intern
We're looking for a passionate and enthusiastic Software Testing Interns with education in IT to be a part of international, large scale quality assurance projects.
Work level

Employment type

Full time job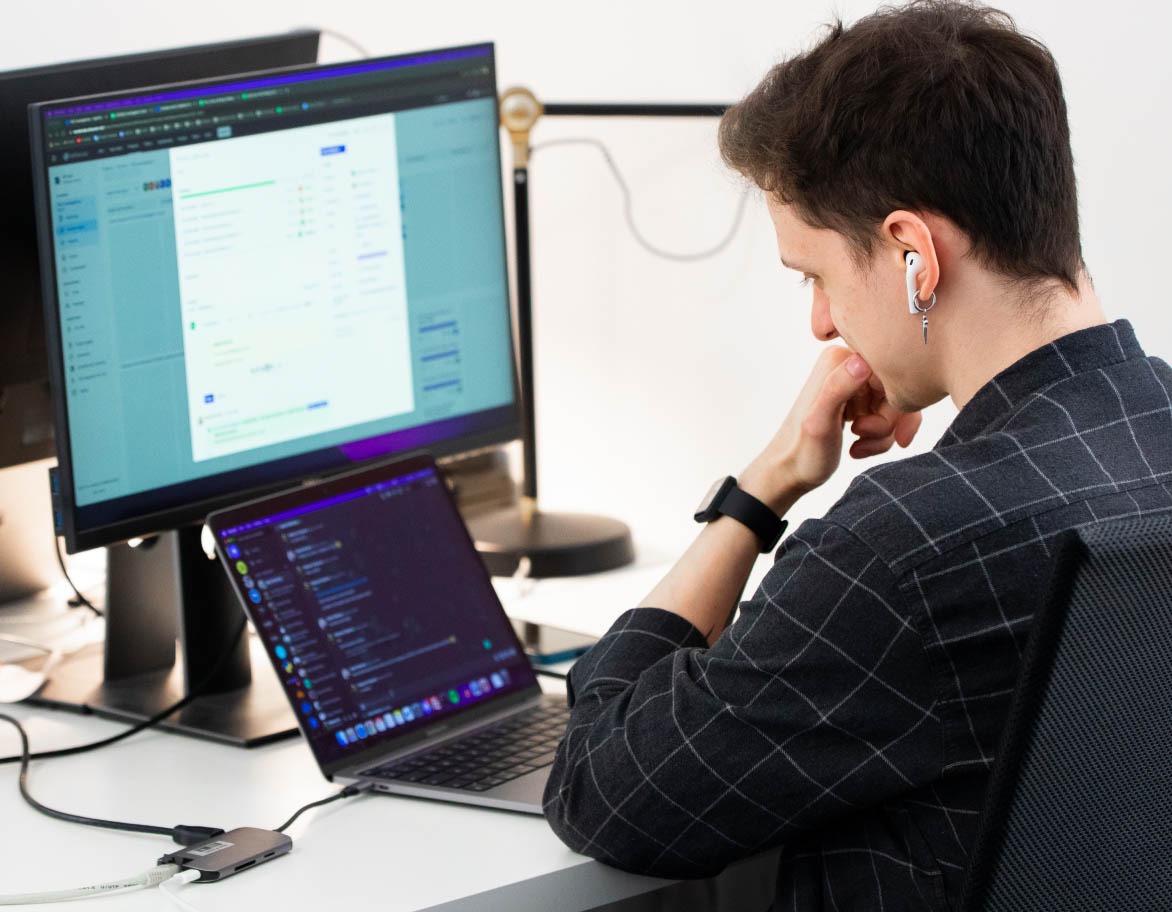 We want to hire you, if:
You are an IT student

You have a basic (but stable) understanding about development cycle of mobile/web applications as well as the principles of OOP

You know what software testing is and are at least somewhat familiar with how it's done

You are eager to learn new skills and to work towards accomplishing your goals

You are enthusiastic about new technologies

You communicate well in English in both spoken and written form (at least B2 by CEFR standards)
You can expect to:
Be a part of international, large scale quality assurance projects

Participate in team meetings and communicate directly with our clients

Constantly learn new things and improve your skills

Have a paid internship
We are committed to process all job applications fairly. Please read our Diversity and Inclusion Policy that applies to all open vacancies at TestDevLab.
How do we choose a project for each candidate?The management team chooses relevant projects for candidates, this is dependent on business requirements and needs at the time as well as the tools and technology experience each candidate has.Are there growth opportunities?Yes, we have a bi-annual growth and motivation system as well we have TDL School where our experienced engineers teach courses on many different testing and development-related subjects and levels.Is there an opportunity to work from different locations?Yes, in general, it is possible to work from different locations and remotely. For anyone with less than one year of experience in the industry, we require to work from an office. Separately we have Audio/Video testing engineers who require access to specific setups and therefore will be bound to an office location that has an A/V setup.What equipment will be provided to me?We will provide all the necessary tech equipment you will need for work purposes, starting with a laptop as well as all devices needed for testing purposes.