Job opening
Senior Penetration Tester
Senior Penetration QA Engineer position: Conduct complex security assessments in a dynamic technical environment. Apply now!
Work level

Employment type

Full time job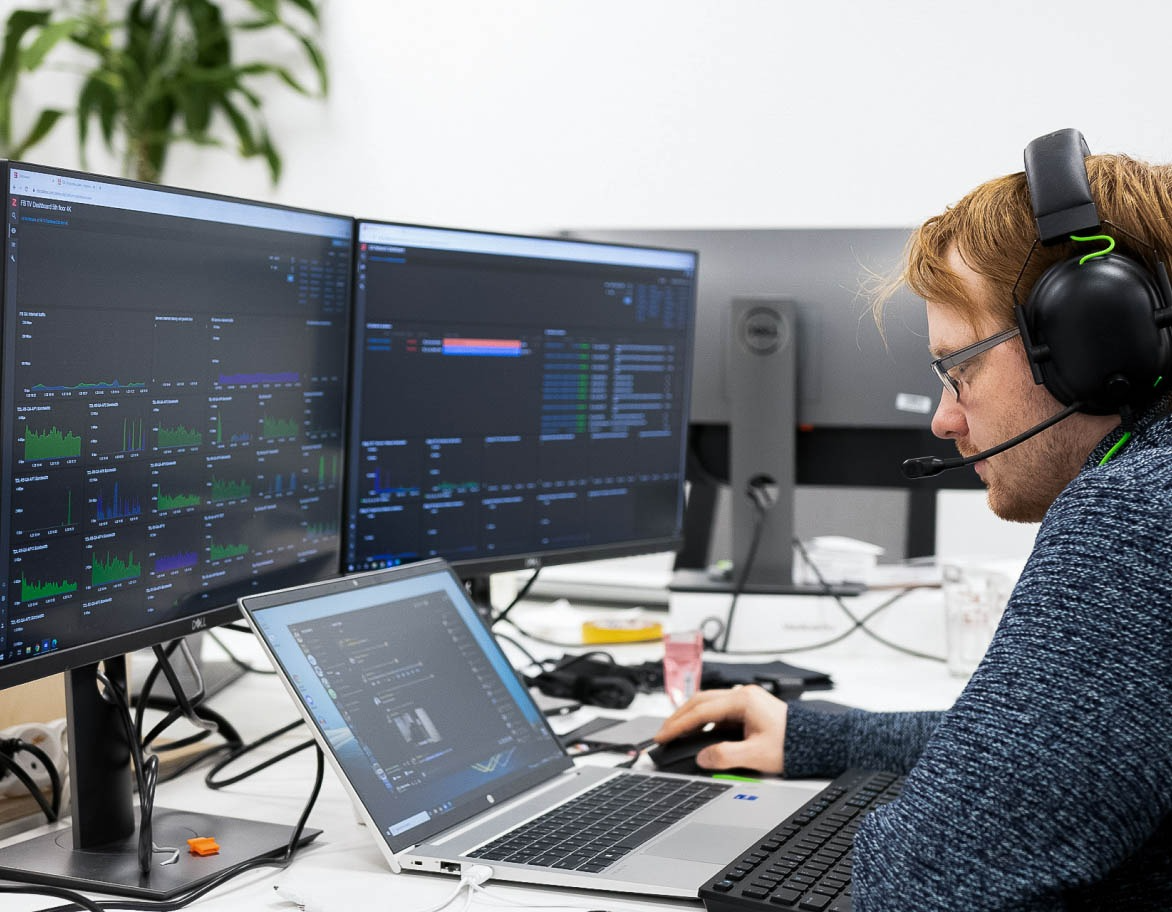 We want to hire you, if:
You have at least 3 years of experience in penetration testing
You have experience in penetration testing and knowledge of tools used in the Cyber Kill Chain and are able to adopt new tools based on the assessment or situation
You have a CISSP or CISA certification
You have a strong understanding of web applications, cloud, and network security
You have experience in exploiting Windows, Linux, and cloud-based systems
You are able to work independently and as part of a team
You have excellent communication skills in English, both spoken and written
You are passionate about security and have a strong desire to learn
You can expect to:
Access Expertise: Utilize TestDevLab's Center of Excellence - knowledge database and a reference hub for the organization's operations
Innovate with Us: Join our R&D-focused company, shaping TestDevLab's future through innovation
Mentorship & Teaching: Share your expertise, mentor, and teach
Creative Culture: Encourage creativity, share ideas, and be part of our difference-making culture
Active Lifestyle: Promote work-life balance with sponsored team sports activities
International environment and projects: Work with colleagues from around the world and gain experience on international projects
Flexibility: Manage your work life effectively with flexible hours
Team Building: Team building events to connect with your colleagues and build relationships
Business Trips: As the occasions arise, you can partake in valuable experiences and broaden your horizons and experience
Parental Support: Receive a one-time newborn parental bonus for family responsibilities
We are committed to process all job applications fairly. Please read our Diversity and Inclusion Policy that applies to all open vacancies at TestDevLab.
How do we choose a project for each candidate?The management team chooses relevant projects for candidates, this is dependent on business requirements and needs at the time as well as the tools and technology experience each candidate has.Are there growth opportunities?Yes, we have a bi-annual growth and motivation system as well we have TDL School where our experienced engineers teach courses on many different testing and development-related subjects and levels.Is there an opportunity to work from different locations?Yes, in general, it is possible to work from different locations and remotely. For anyone with less than one year of experience in the industry, we require to work from an office. Separately we have Audio/Video testing engineers who require access to specific setups and therefore will be bound to an office location that has an A/V setup.What equipment will be provided to me?We will provide all the necessary tech equipment you will need for work purposes, starting with a laptop as well as all devices needed for testing purposes.