Job opening
Marketing Specialist
We're hiring a Marketing Specialist to drive brand visibility and lead generation for a top testing company. If you're creative and have an interest for technology, join us!
Work level

Employment type

Full time job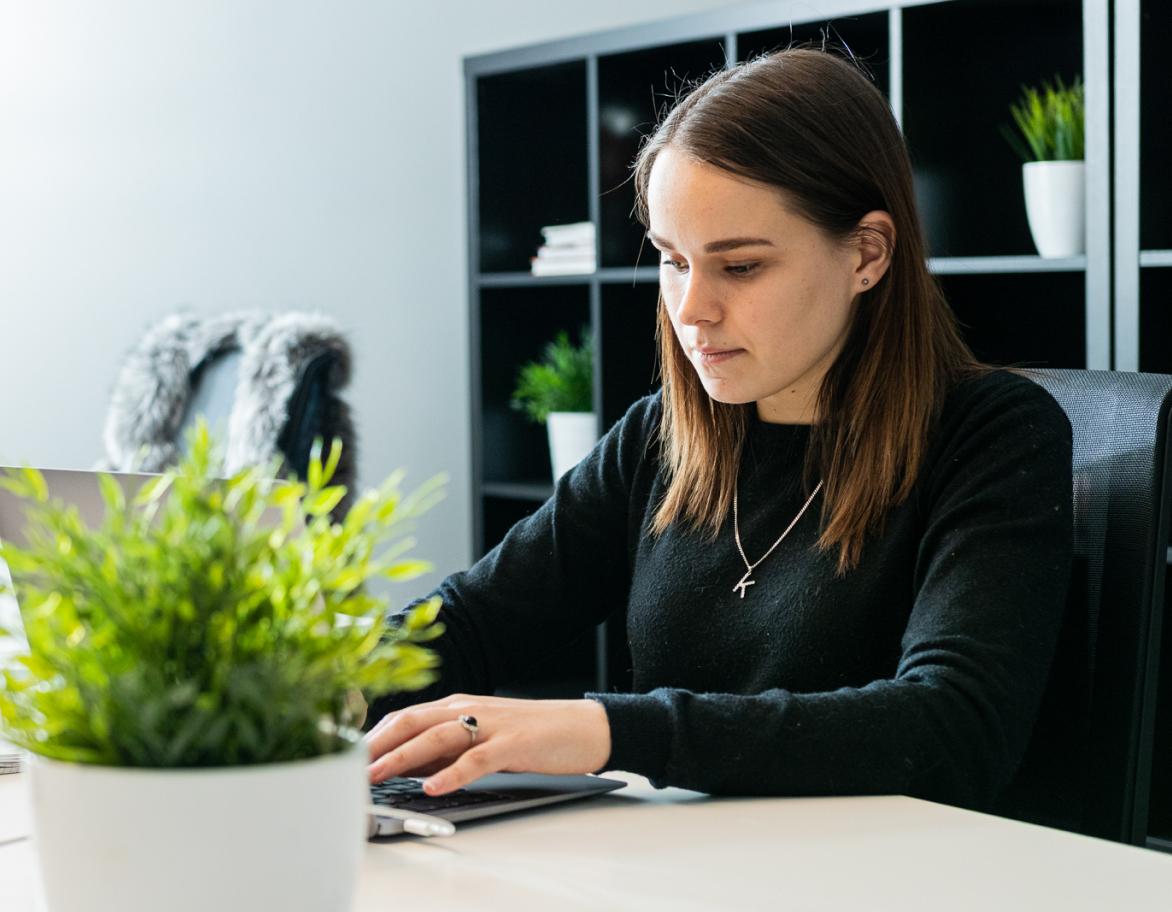 We want to hire you, if:
You have previous experience working in the IT industry
You have at least 2 years of digital marketing experience
You have a proven track record of driving successful campaigns
You are well-versed in various digital marketing channels
You have hands-on experience with Google, LinkedIn, and meta-platform ads
You possess the ability to translate complex technical ideas into clear and concise language that is easily understandable to our target audience
You have hands-on experience in Google Tag Manager implementation and managing tags, triggers, and variables to track website events accurately
You have a flair for developing creative and unique content
You possess the ability to create captivating content for organic social media channels and technical documentation
You can expect to:
Work in a dynamic and innovative environment
Contribute to the development and implementation of comprehensive marketing strategies to promote our services
Drive brand awareness and lead generation
Work closely with various teams, including Sales, Recruitment, and Design, to align marketing efforts with overall business objectives
Salary: €1900 - 3500 Bruto
We are committed to process all job applications fairly. Please read our Diversity and Inclusion Policy that applies to all open vacancies at TestDevLab.
How do we choose a project for each candidate?The management team chooses relevant projects for candidates, this is dependent on business requirements and needs at the time as well as the tools and technology experience each candidate has.Are there growth opportunities?Yes, we have a bi-annual growth and motivation system as well we have TDL School where our experienced engineers teach courses on many different testing and development-related subjects and levels.Is there an opportunity to work from different locations?Yes, in general, it is possible to work from different locations and remotely. For anyone with less than one year of experience in the industry, we require to work from an office. Separately we have Audio/Video testing engineers who require access to specific setups and therefore will be bound to an office location that has an A/V setup.What equipment will be provided to me?We will provide all the necessary tech equipment you will need for work purposes, starting with a laptop as well as all devices needed for testing purposes.